On request, we can produce the perfect sleeving according to your wishes.
Klotz braided sleevings
As a manufacturer of braided sleevings of all kinds. With over 50 years of experience in the manufacture and distribution of uncoated braided sleevings made of fibers for thermal, electrical and GRP glass fiber reinforced applications, we are your reliable partner for every need. Special solutions included! Tailor-made, passable, in high quality! Whether raw or braiding, up to a diameter of 200 mm!
A philosophy.
A thousand possibilities.
If you want to offer good products and services, you have to adapt your offer consistently to the wishes of your customers. Actually quite simple, right? Therefore we offer our customers special solutions for every need. You need a certain measure? A certain color? Or have you already made a concrete template? We would be pleased to tailor your wishes for you individually. What can we do for you?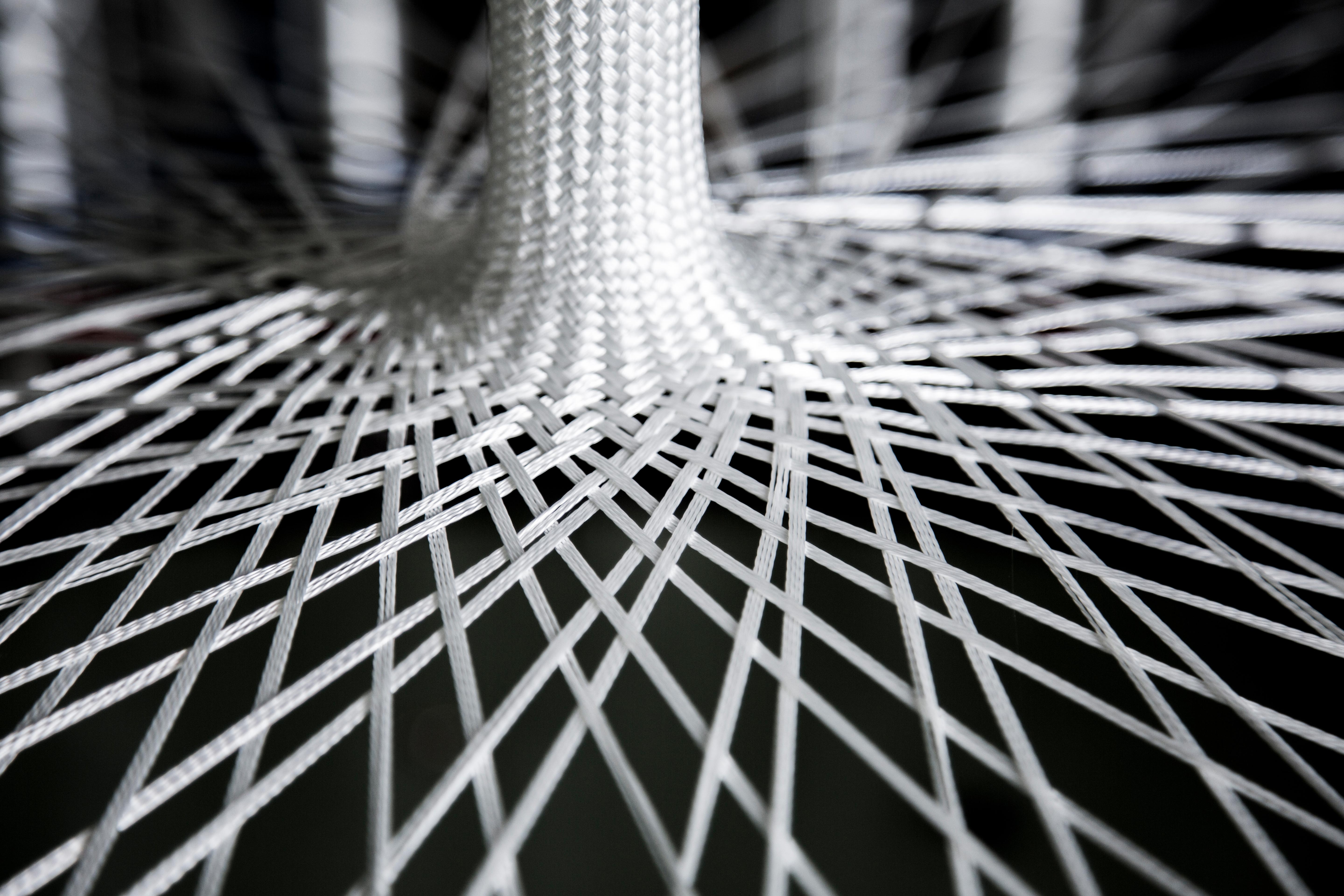 Klotz braided sleevings
Flexibility in manufacturing
Our company, certified according to DIN EN ISO 9001, mainly manufactures glass braid sleevings with a diameter of 0.5 mm on modern braiding machines. We also produce braided sleevings made of other fibers such as polyester and polyamide (monofilaments) for technical applications and cable protection. On a machine with more than 200 coils we can produce diameters of 200 mm and larger. Due to our machine variety, we are able to offer many different diameters also in intermediate sizes.
Fiberglass cords from a diameter of 0,8mm to 9,0mm round off our program.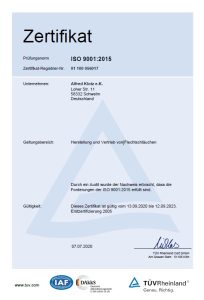 Contact us. We are happy to help.